🎉 Hurry up! Reserve your Room today!
Limited space, 3 spots left. Sale ends in
Your Personal Invite is Here
June 17-19th 2022 in Miami, Florida
And.. bring a friend!!!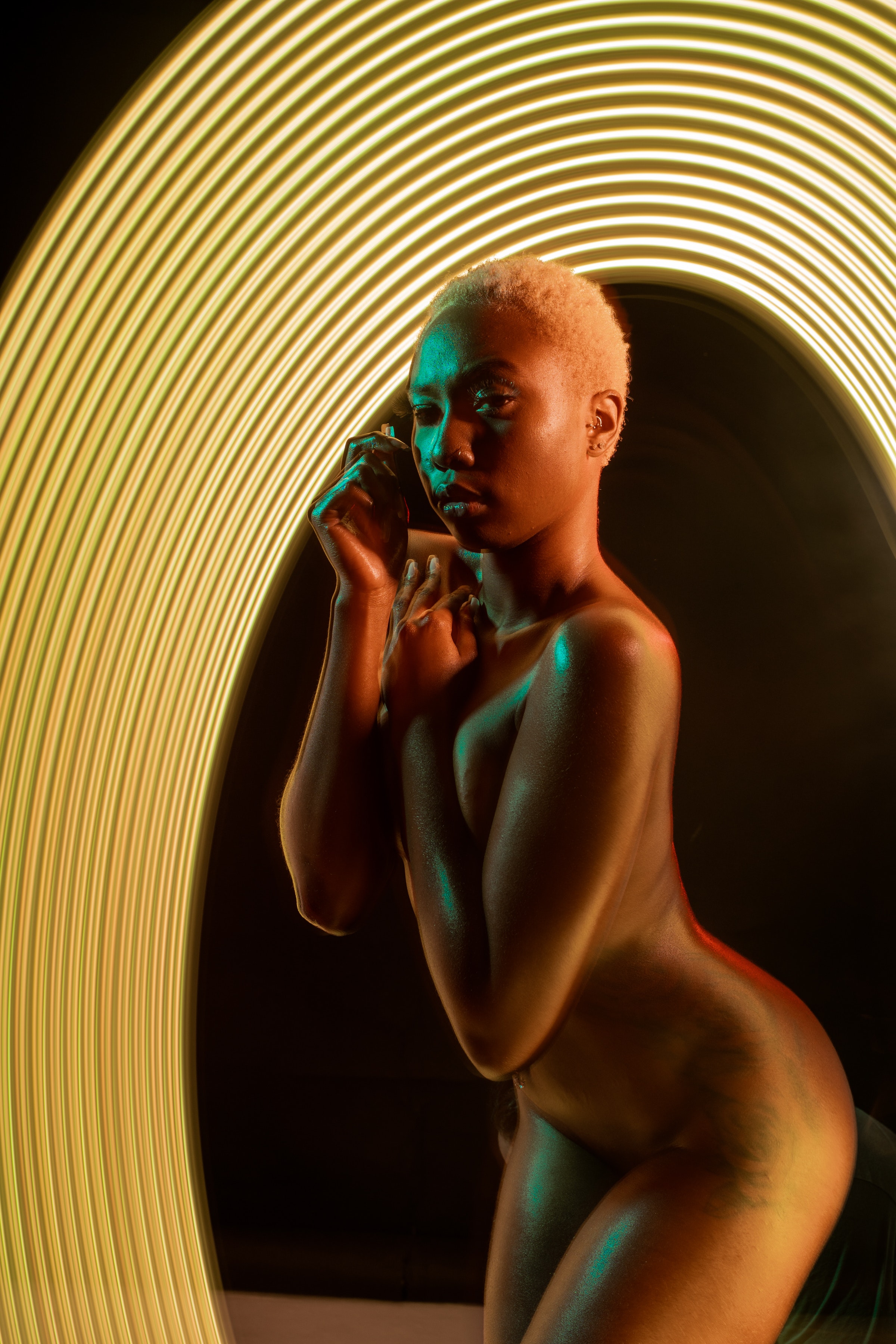 Who should be here?
Calling all babes, Calling all babes!!
You have felt unaligned for quite some time in your yoni parts. You lack the confidence in touching and connecting to your yoni. Intimacy does not feel right! Something is off (hello) vagina.
This retreat is for YOU, who wants to uncover the pain, understand what is behind the vagina walls of numbness and tension and experience how to awaken your Sensual Goddess in the bedroom with your partner.
This is the Ultimate VIP experience to working hands on with me as I teach you the tenchnique of Yoni Massage, Yoni Mapping, Pussy Shiatsu, and Dearmouring your Yoni so you can become the Vixen you are during intimacy.
Register Today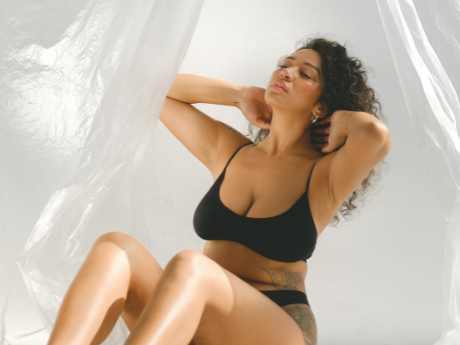 What's Included in registration?
Each registrant will receive:
> Personal Private Room inside Villa for you and a Bestie
> Food and Drinks
> Access to Workshops
> Personalized Yoni Robe & Gift Bag
> Yoni Toys
**Flights are NOT included in registration**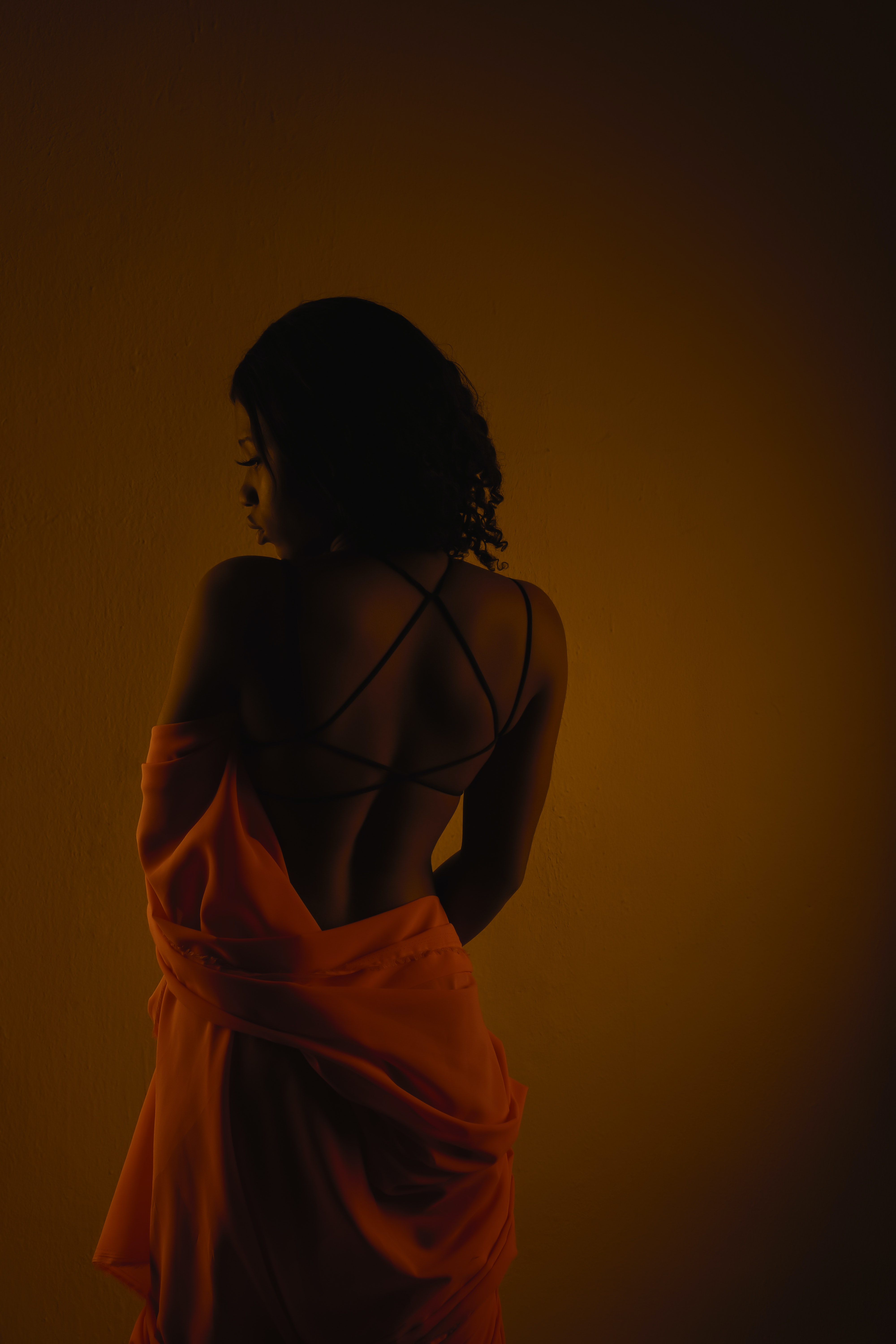 The Yoni Schedule
June 17th- Friday: Retreat Welcome and Check-in
June 18th- Saturday: Yoni Awakening Process and Presentation
>Yoni Massage Preparation
>Re-wiring the Brain for Connection with Monique Gasquet
>Pussy Shiatsu Live Demostration
>Yoni Mapping
>Dearmouring Yoni Process
>Breathwork Training
>Yoni Mobility and Stretch Workout
>Intimacy Workshop with Shiloh Triana
June 19th- Sunday: Retreat Celebration and Certificates
Register Today
Join Us Today and Let's Get Ready for the Experience
Yoni Retreat Coaches
Dominique Quarles
Certified Womens Health Trainer & Specialist
Monique Gasquet
Licensed Clinical Professional Counselor
Shiloh Trianna
Trauma-Informed Intimacy Coach