🎉 Hurry up! Super sale!
Limited time only. Sale ends in
The Ultmate Mommy Tummy Program designed for moms by a mom to help you heal your core from separation (diastasis recti), improve low back pain, increase mobility for overall total body function so you can move with CONFIDENCE AND CONTROL.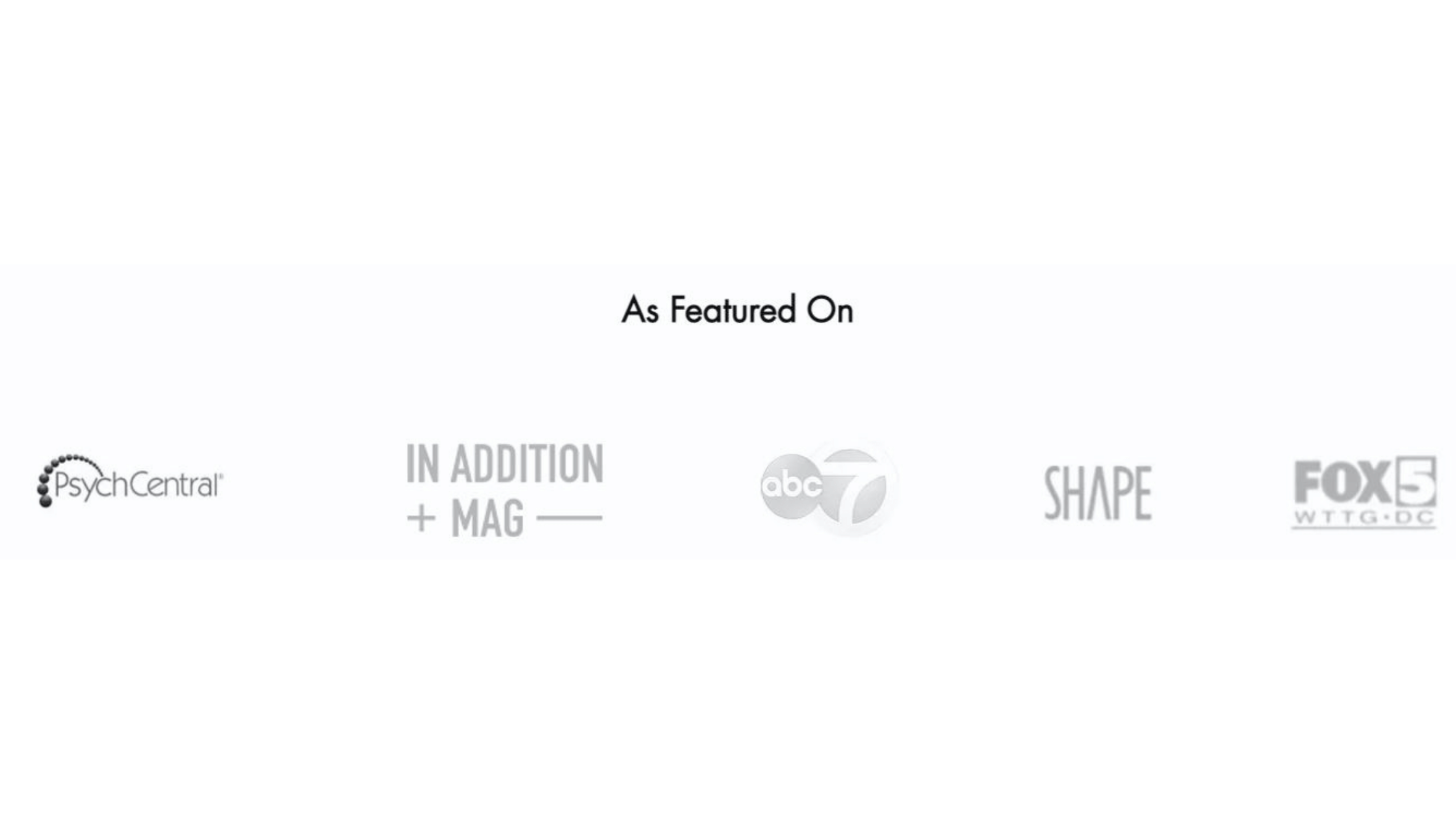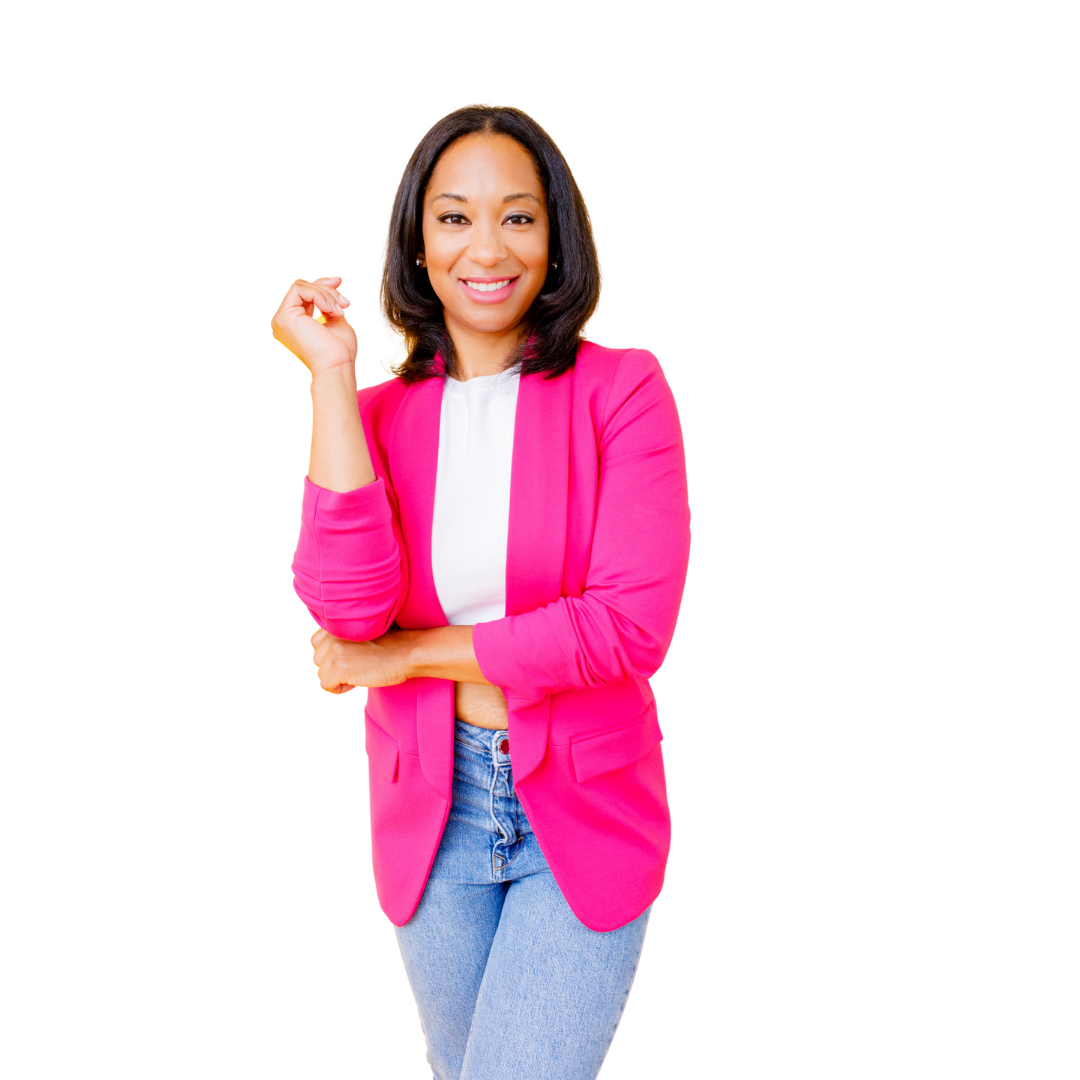 ABOUT THE PROGRAM
Restore Your Core is a 6 week coaching program that is broken down into both daily videos and live 1:1 coaching calls with Dominique (PT, PCES). In the program you will begin to learn the fundamentals of what comprises your core and what muscles are needed to strengthen your core to decrease separation and improve the tone of the muscles. The primary goal of the program is to help you learn about your body and give you distinct exercises that are specific for getting a stronger core and better postural alignment so you can feel in control of your body!
What You Will Learn
Week 1-2
Breathing
In this week you will identify how breathing connects to your core and pelvic floor muscles for strengthening purposes.
Week 2-3
Pelvic Floor
In week 2 you will learn what your pelvic floor muscles tell you about your bodys current strength and how to identify the correct muscles to help better engagement with your deep core muscles.
Week 3-4
Mobility
In this week we look at the body as a whole and prepare the body for increase mobility in back and ribs. You will also identify how your rib cage mobility plays a role in closing your separation to eliminate the bulge.
Week 5-6
Glutes
In this week you will look at how your glutes and hips play a role in healing your diastasis recti and how mobility and function plays a part in overall body alignment and strength.
Frequently asked questions
A: This program is for new moms, moms who have been postpartum for years, and professionals who want to learn about Diastasis Recti and its healing process.
Is the program videos that I watch daily of exercises to do?
How much time do I have to dedicate to this program to see results?
What if I do not like the program, do I get a refund?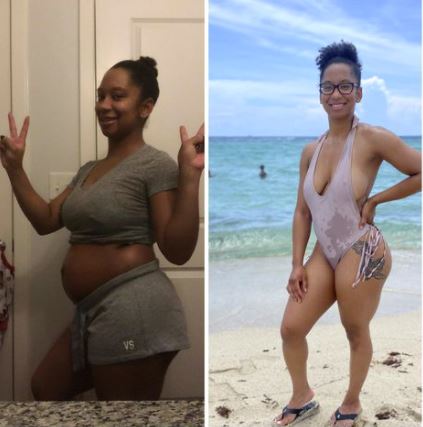 ABOUT YOUR COACH
Hi, I am Dominique a Certified Personal Trainer, Certified Postpartum/ Prental Fitness Coach, Certified Pain Free Performace Specialist, and Certified Postpartum Corrective Exercise Specialist. (whew that is a lot :) BUT I do this becuase I love the body and I love helping women feel in CONTROL of their body.
I have been in the fitness industry since 2013. I was an athlete all throughout my teen years and college life but right after my first child, my body changed. I felt like I did not know how to help myself or get back in shape. In 2018 I had my 2nd child and my body was effected greatly. I had this bulge that made me look 6 pregnant and this horrible pain down below called prolapse with occasionally peeing my pants. (it was the worst).
I knew this was NOT normal (and it is NOT) so I learned about the body, did my understudy with a group of professional Physiotherapist and created a program of all the exercises and information I learned over the years that are proven to help decrease the bulge, strengthen the muscles, and increase overall function so women can feel good and pain-free. I have over 400+ women get to experience a pain-free life after baby and you are next!!