🎉 Get 12 Private sessions today- 50% off sale ends soon!
6 Week Mommy Do-Over!
Fix your Mommy Tummy, Heal Pelvic Dysfunction, & Become a
Confident Babe inside The Core Revive Program
For the next 6 weeks the Core Revive 6 week Coaching Program is for you. You are here because you just want to look down at your belly and not feel ashamed or embarrassed anymore with the bulge. You want to dance and workout without peeing your pants. And... You want to experience bomb intimacy with your partner/self that you do not scream in pain during insertion.
Core Revive is the program that will change the way you think about your body! Because I
cut the BS and teach you everything about your body & give you the low-down and how to fix it.
Bottom-line living flawless, pain-free!!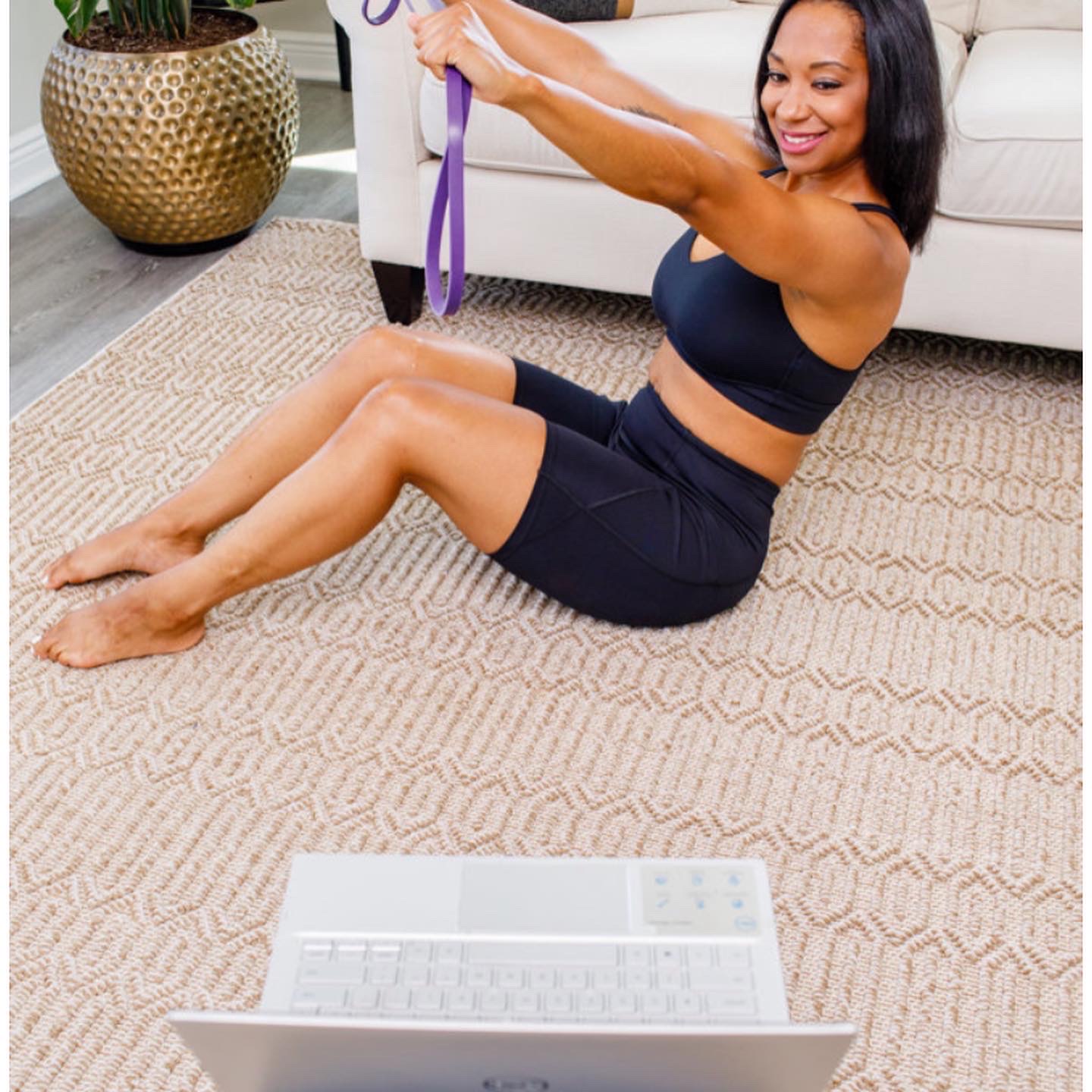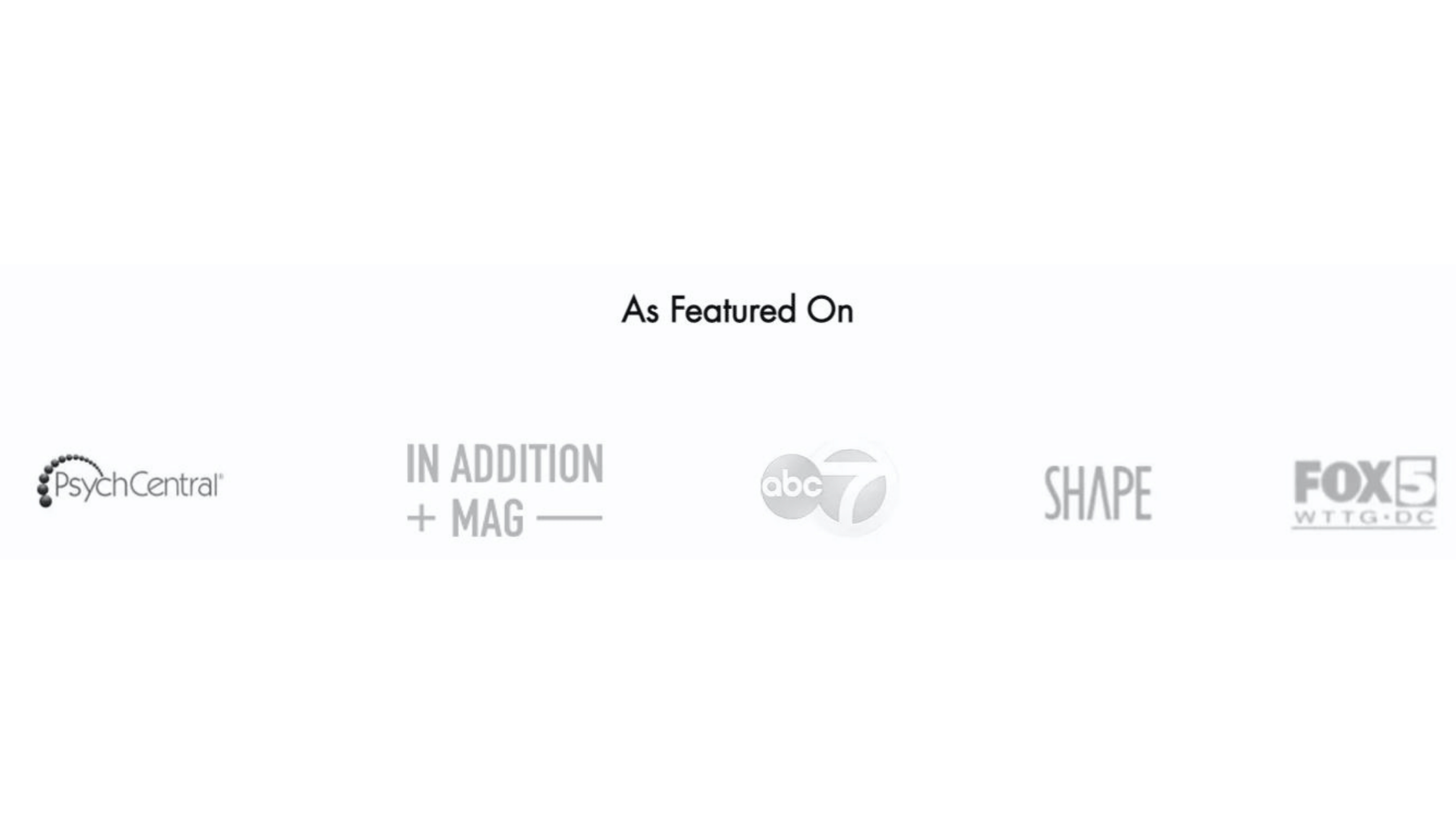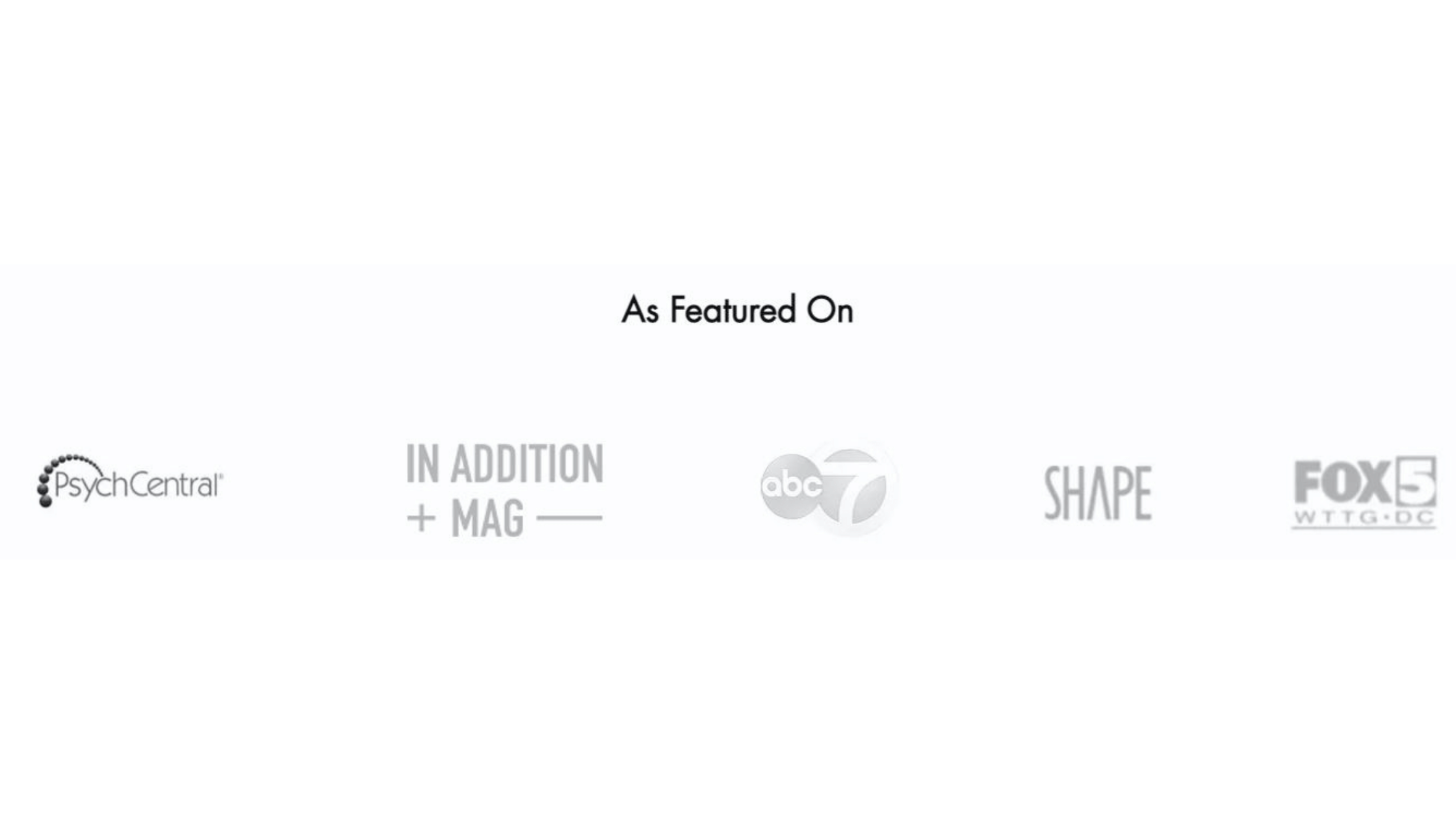 How is the program created?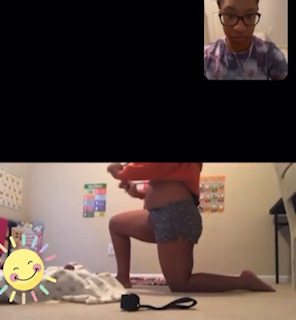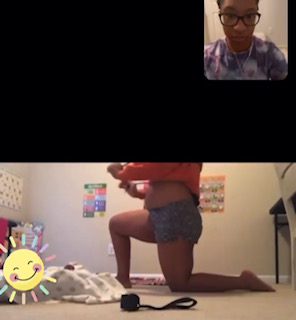 What I do?!
I do not just create a program just for you, I coach you through it. Many programs online claim to solve all of your problems BUT you have to do the work without little interaction with the coach/creator. WHY pay money for something you can not connect with the coach and the program is made for everyone without YOUR body in mind?
So we will meet you where you are at in your journey:
> Live 1:1 Coaching sessions (12 private sessions with me)
> Group Presentations with Replay access (6 total sessions)
>Body Assessment with Access to your personal program each week
>Access to Physical Therapist and Nutrition counseling
🔥Get 50% off no discount needed, Price increases at midnight!!
🔥Get 50% off no discount needed, Price increases at midnight!!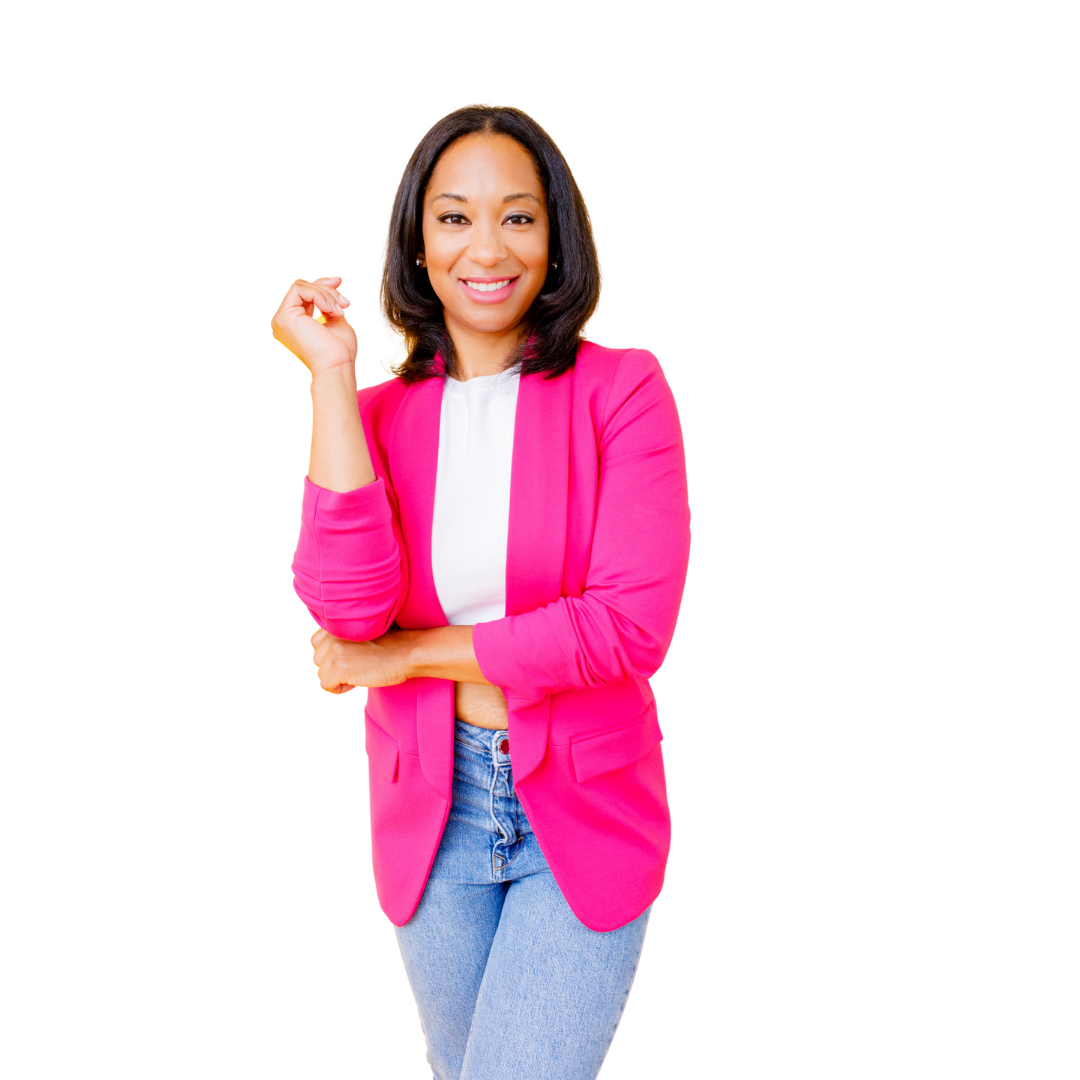 ABOUT THE PROGRAM
Restore Your Core is a 6 week coaching program that is BOTH daily videos and weekly live 1:1 coaching calls with Dominique (PT, PCES).
In the program you will learn:
1) Your posture alignment breakdown- What muscles are putting stress on your diastasis recti & how to correct it.
2) Diastasis recti assessment to discover where your DR is located, width, and fascial fitness.
3) Learn if your Pelvic floor is tight or weak and give you the Internal Exam so you can do it yourself at home and have full understanding how how to bring balance to your PF for less leaking, better intimacy, and control.
4) Programmed exercise that will strengthen your muscles and improve overall function and movement for so you can play and jumo with your kids without aches.
5) Learn Breathing tehcniques to improve your core and decrease upper body tension/tightness so you can heal your Diastasis and narrow your mommy tummy appearance.
What You Will Learn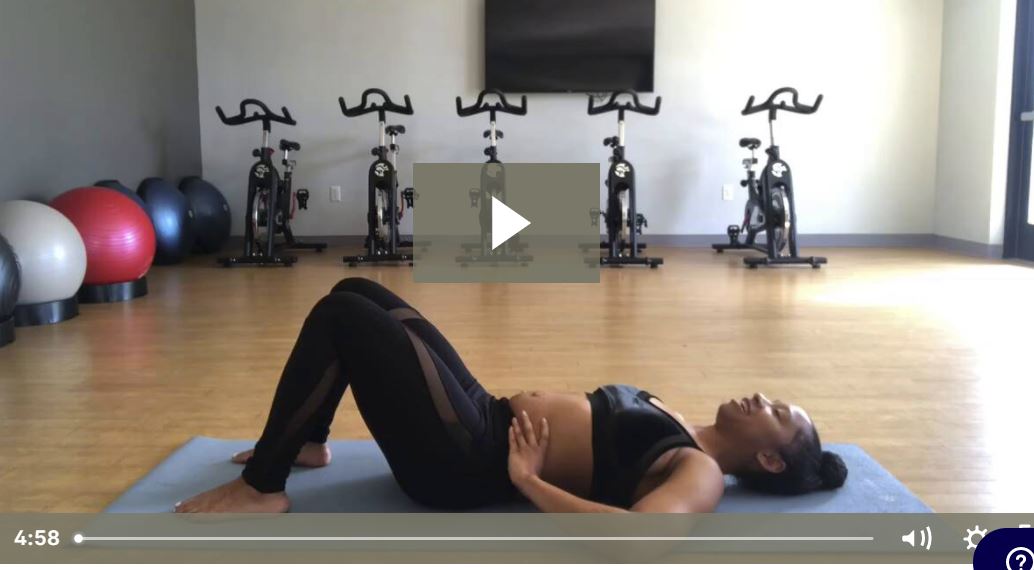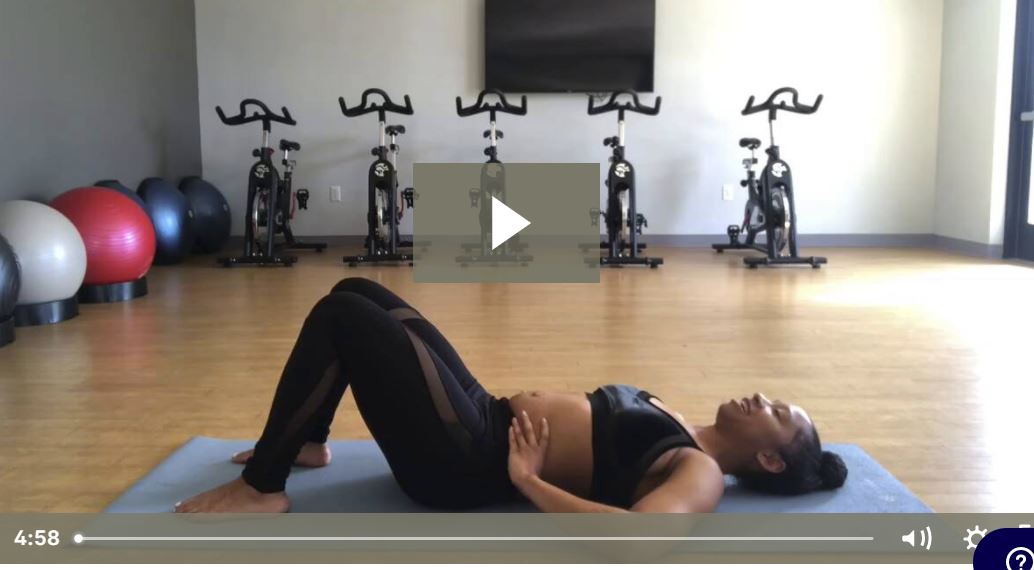 Week 1-2
Re-Train Your Breathing
In this week you will identify how breathing connects to your core and pelvic floor muscles for strengthening purposes.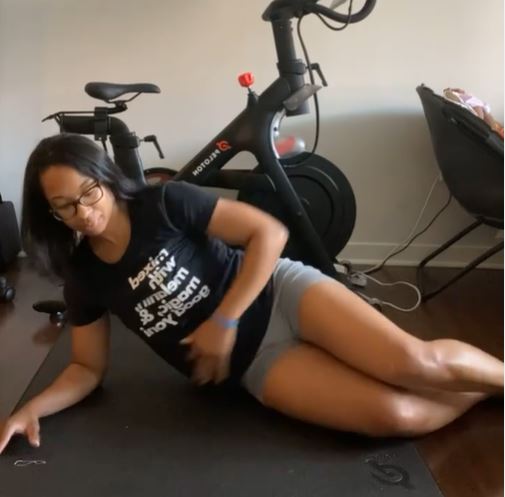 Week 2-3
How Your Pelvic Floor Connects
In week 2 you will learn what your pelvic floor muscles tell you about your bodys current strength and how to identify the correct muscles to help better engagement with your deep core muscles.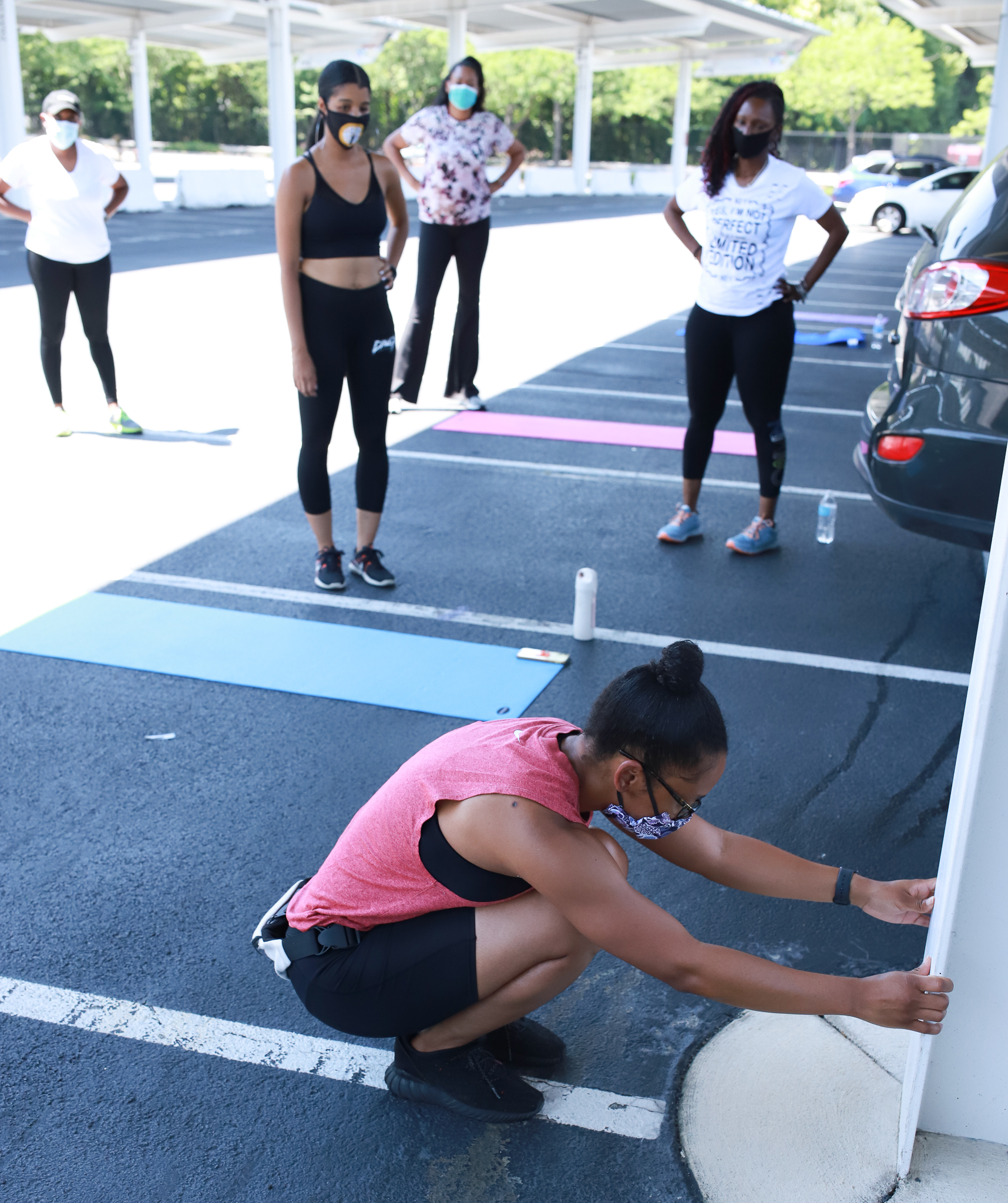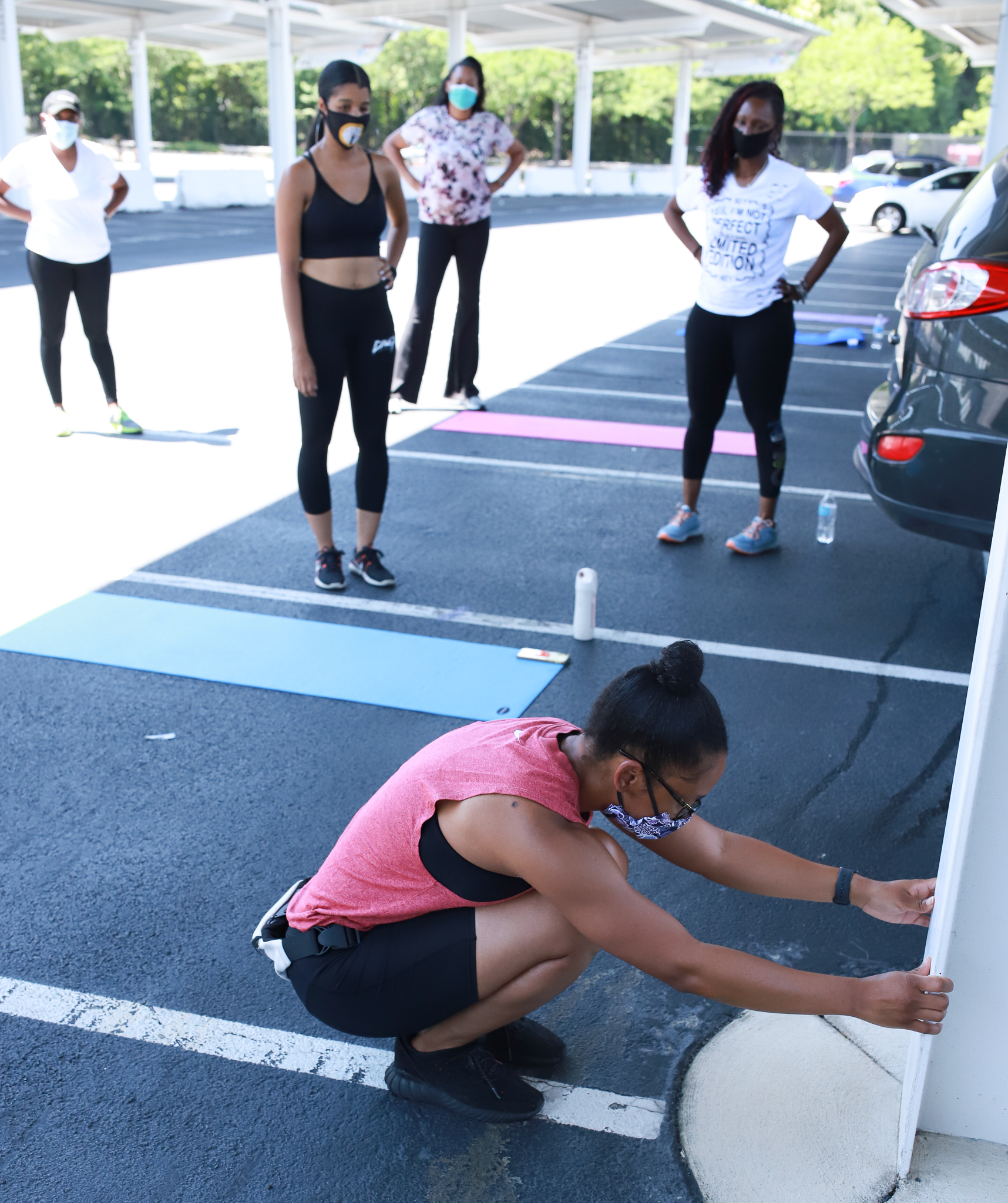 Week 3-4
Learn How to Move: Mobility
In this week we look at the body as a whole and prepare the body for increase mobility in back and ribs. You will also identify how your rib cage mobility plays a role in closing your separation to eliminate the bulge.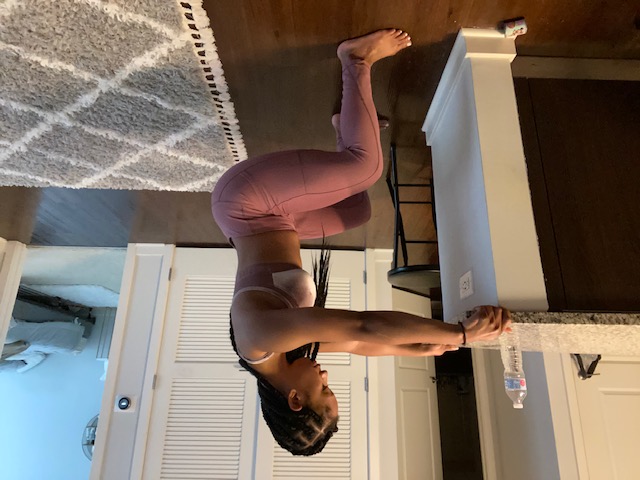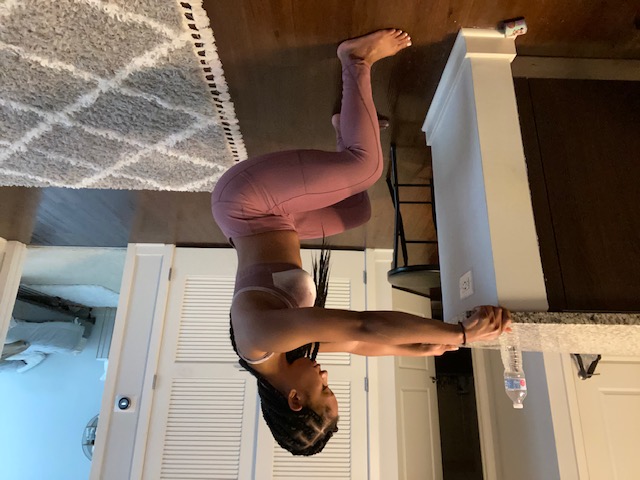 Week 5-6
Put it All Together: You NEED Glutes
In this week you will look at how your glutes and hips play a role in healing your diastasis recti and how mobility and function plays a part in overall body alignment and strength.
Coaching Support (Valued at $1000)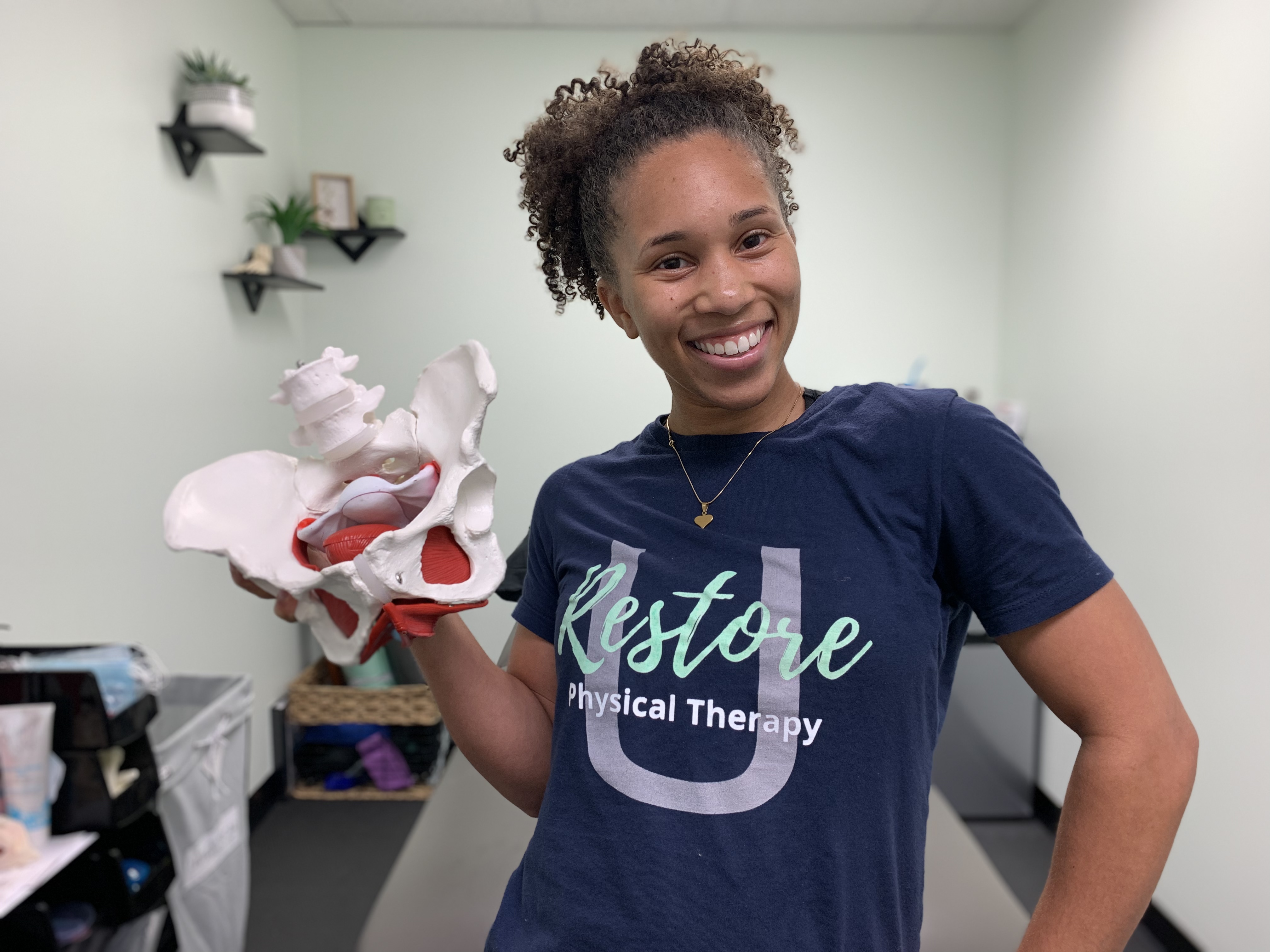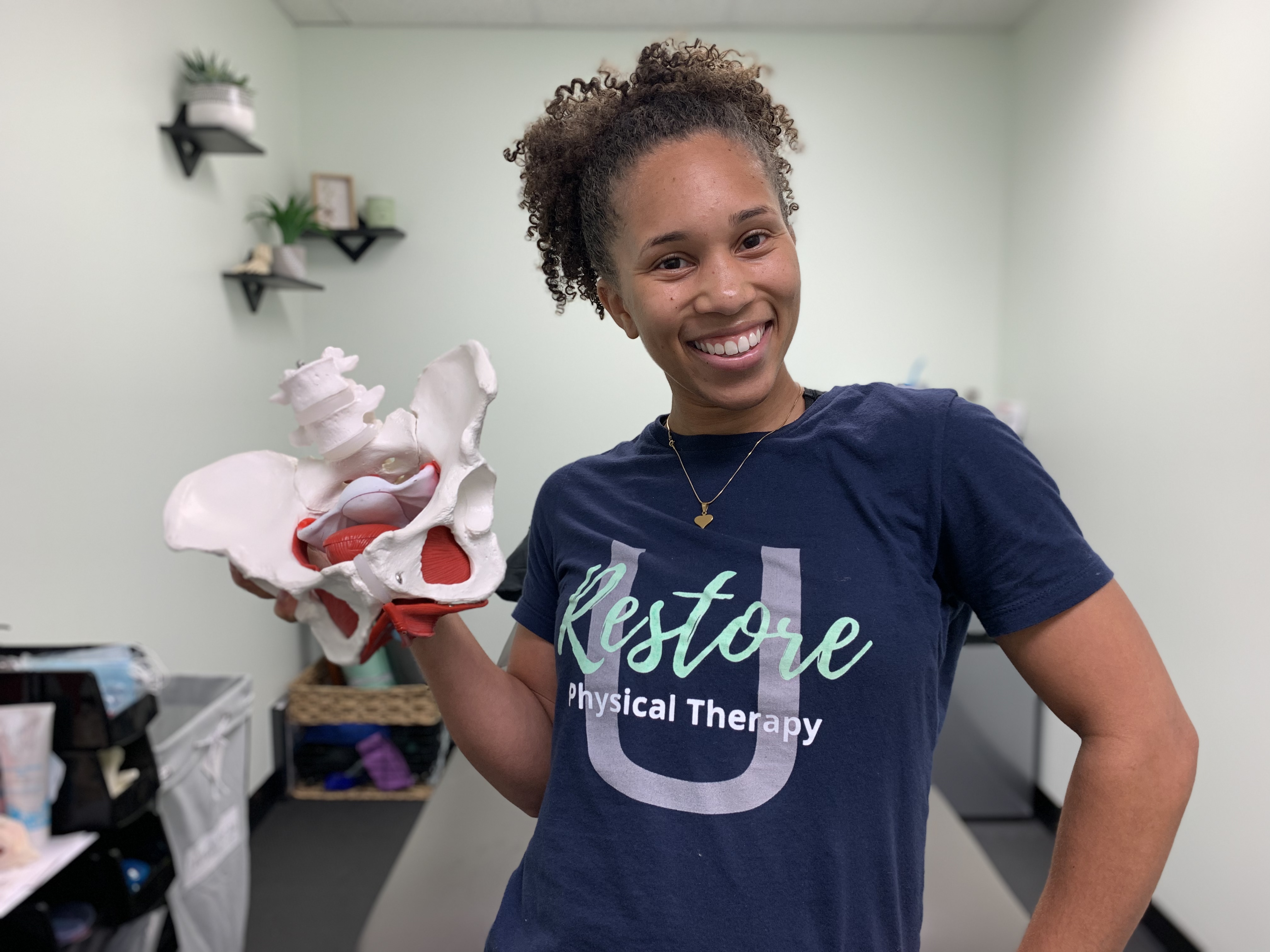 Dr. Chaunell Abrams, PT, DPT: 1:1 Weekly Q&A
Dr. Chaunell Abrams, better known as Dr. Nell, was born and raised in Baltimore, Maryland. In 2013, she graduated from University of Indianapolis with Honors and a degree in Kinesiology. After taking some time to work and travel, Dr. Nell pursued her dreams of becoming a physical therapist and in 2018, she graduated with her Doctor of Physical Therapy from University of Maryland, Baltimore. Due to the growing need of pelvic health in her community, Dr. Nell took it upon herself to learn more and become a resource by taking pelvic floor courses through Herman & Wallace. She has developed a love for working with women to help them recover from diastasis recti separation and regain strength and increased functional capacity.
BONUS: Nutrition Counseling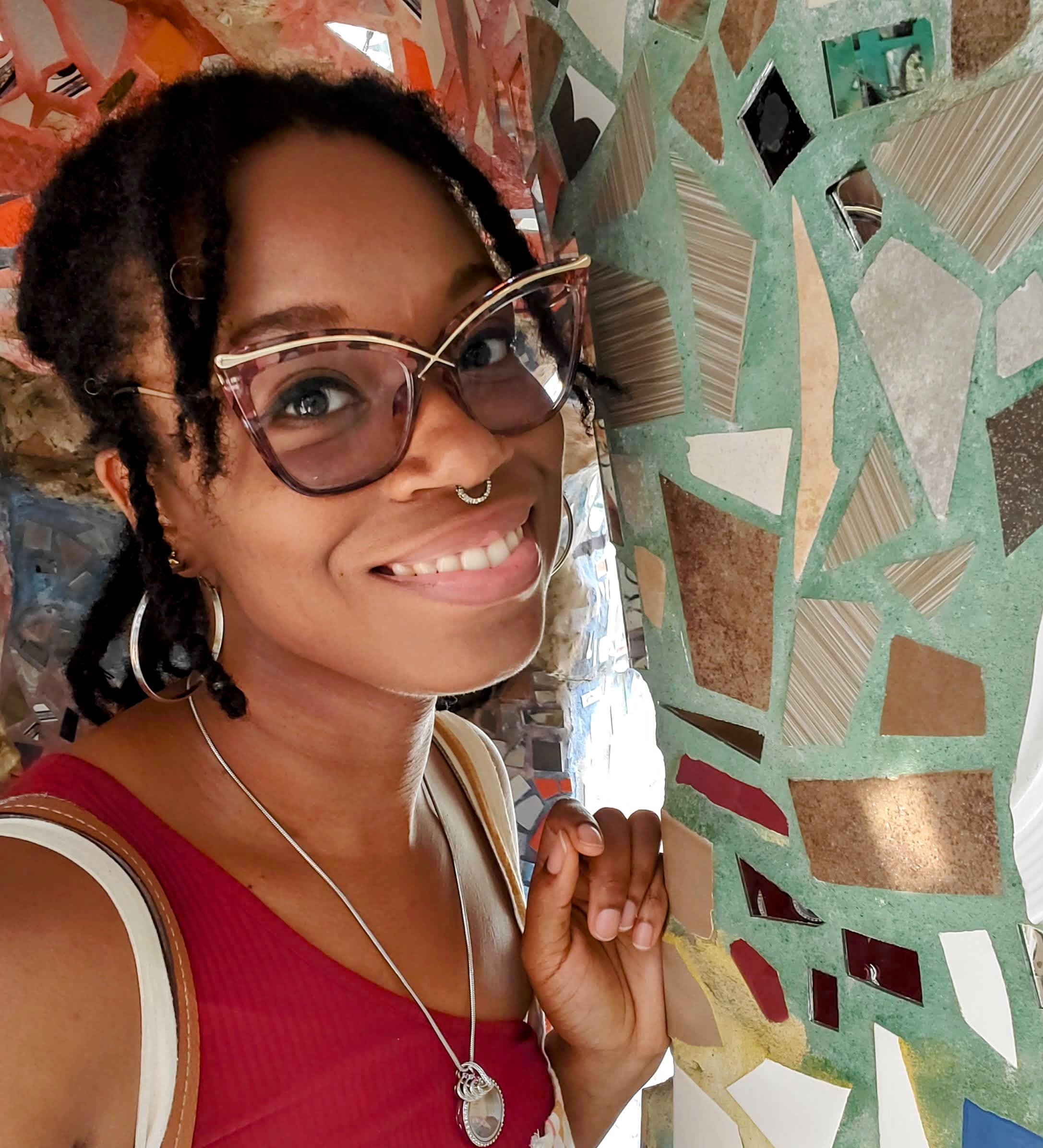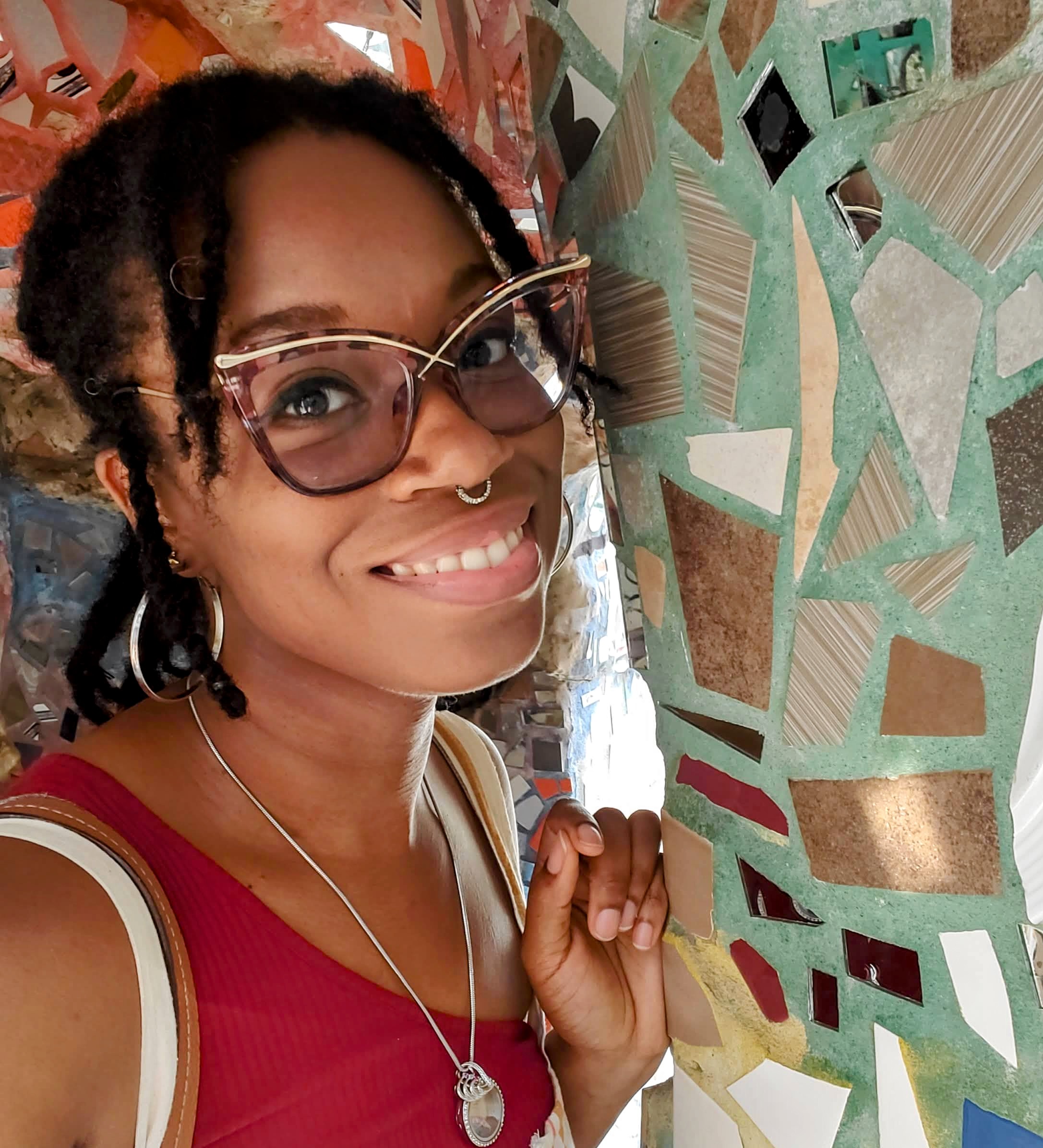 Coach Chassis: 1:1 Prenatal & Postpartum Nutrition Coaching ($175)
- We'll spend 2.5 hours talking about what you're doing well and what we can optimize
• Lifestyle factors that benefit fertility, pregnancy, labor, the postpartum period, & fetal health
• Specific aspects of your diet that can be altered more towards the needs of fertility, pregnancy, and the postpartum period (nutrition pillars of maternal health)
• Recommendations for natural remedies for discomforts of pregnancy and postpartum (acid reflux, nausea, etc.)
• The science behind it all - I'll send you some research articles to review/help
• You'll also get some tasty recipes for breakfast, lunch, dinner, & snacks sent to your inbox
See Restore Your Core Babes: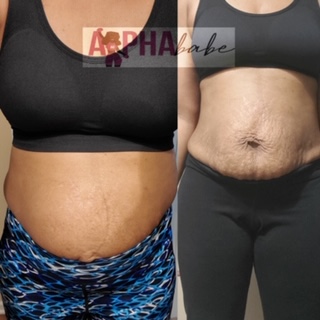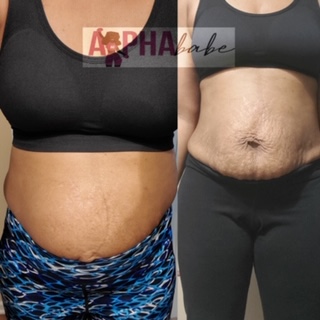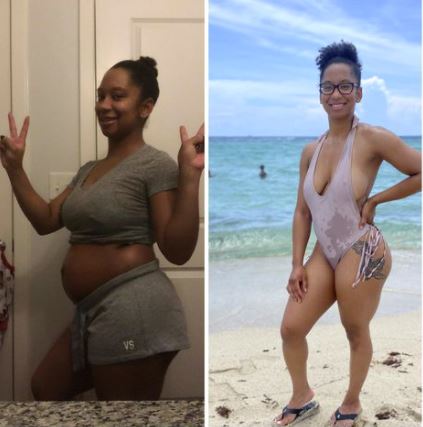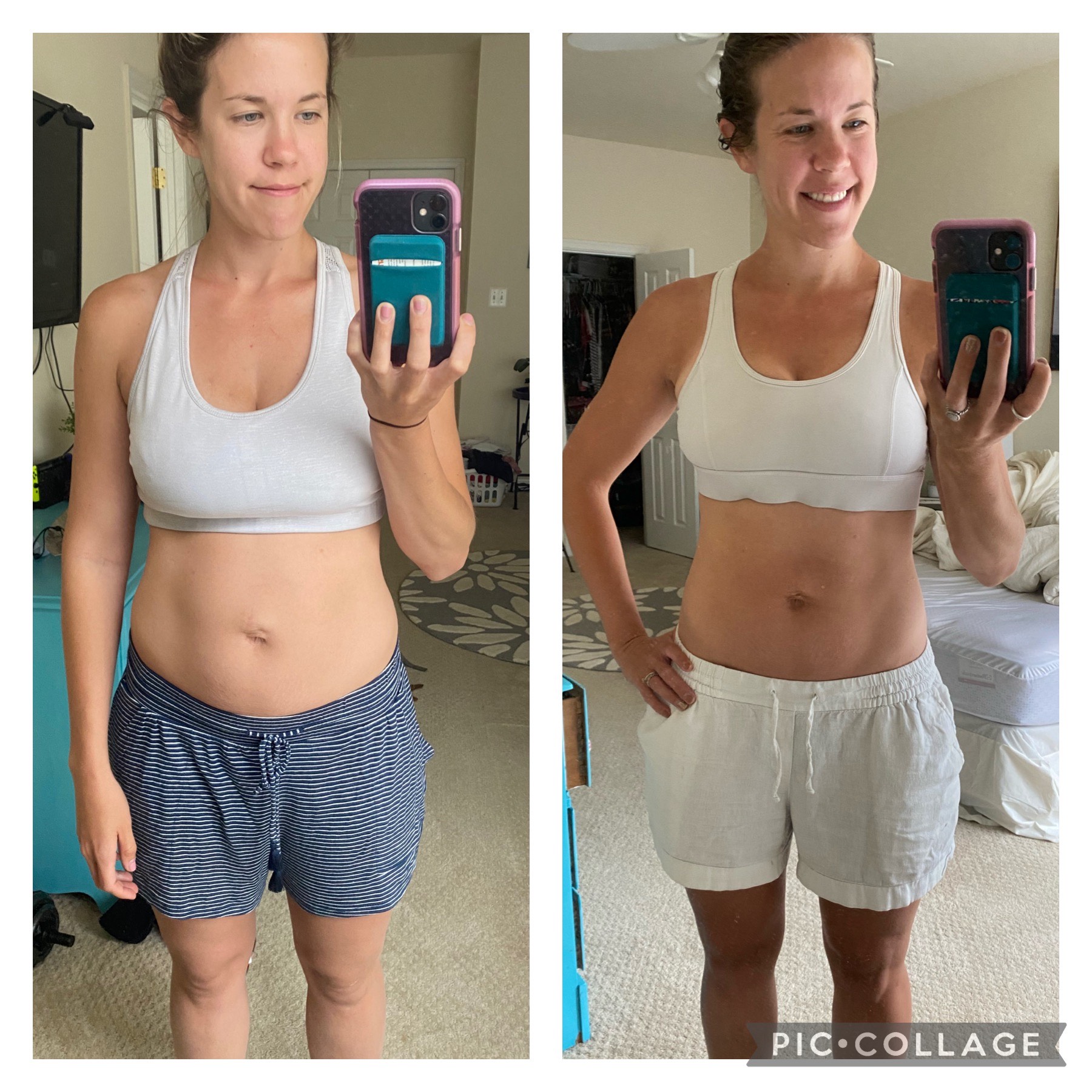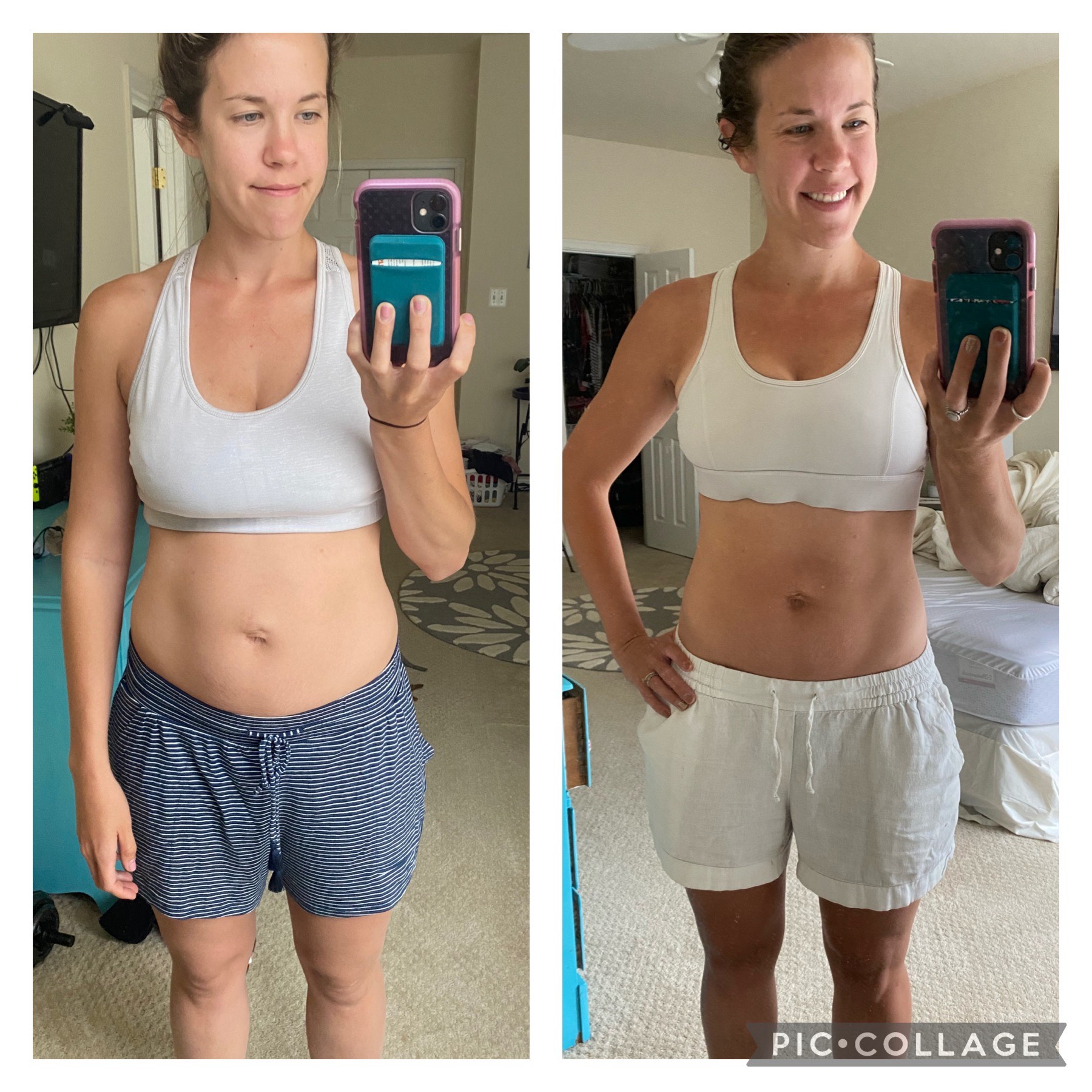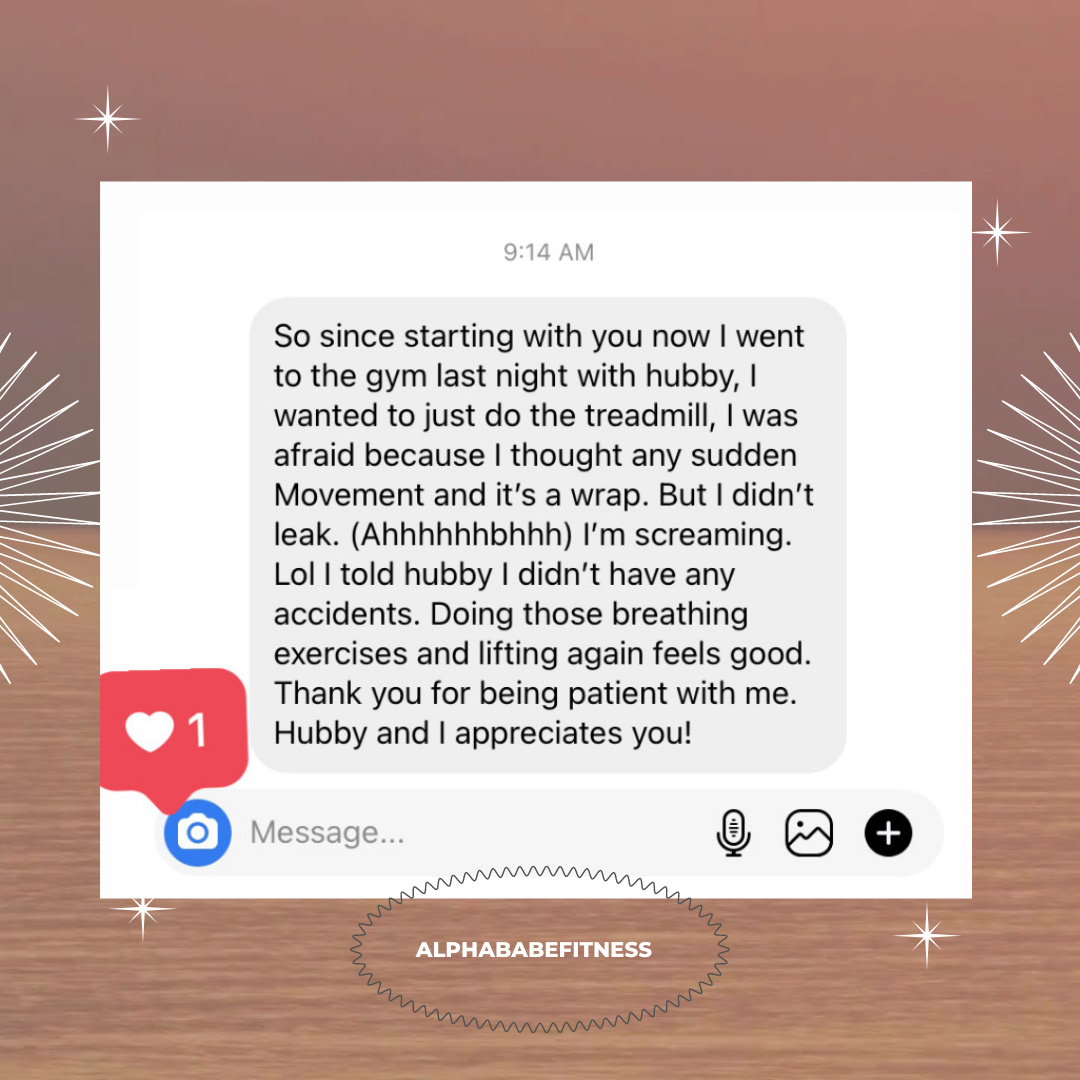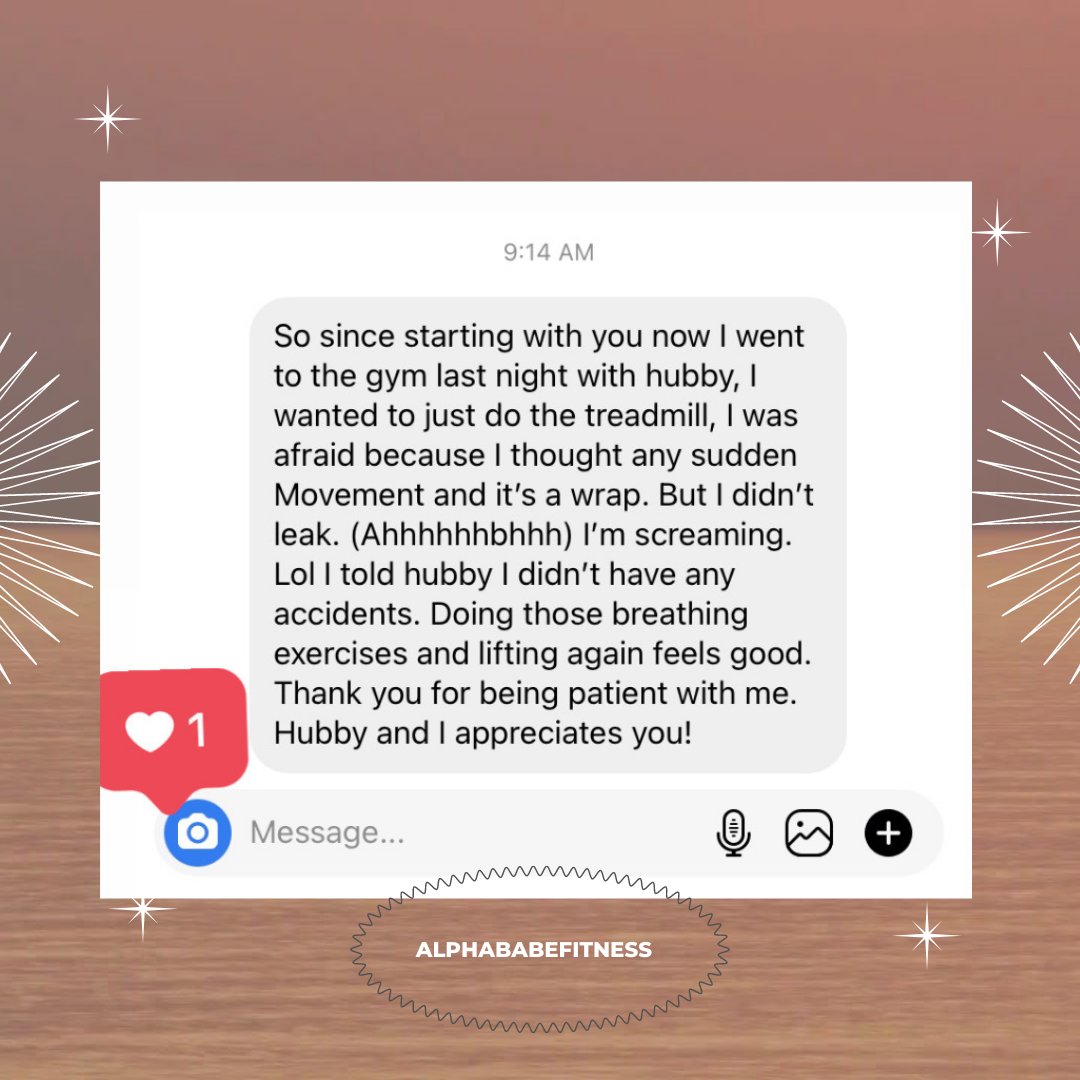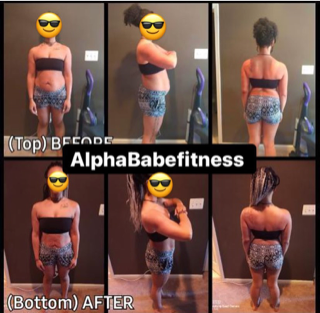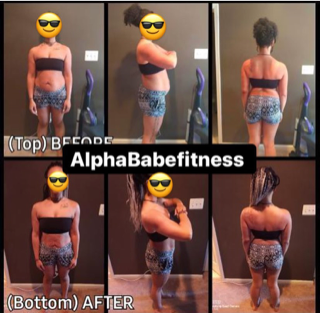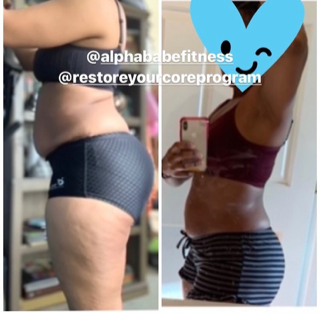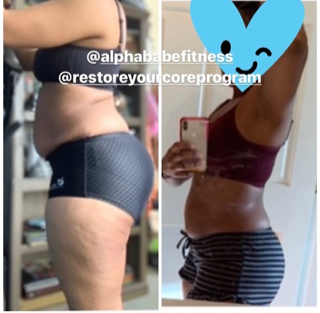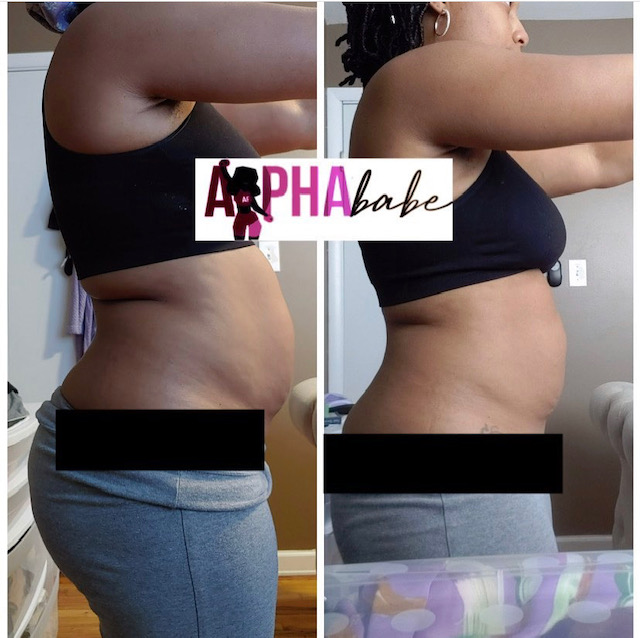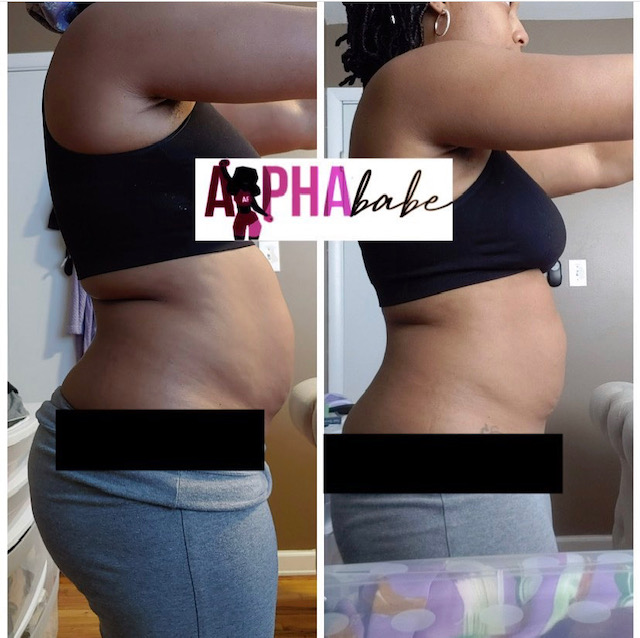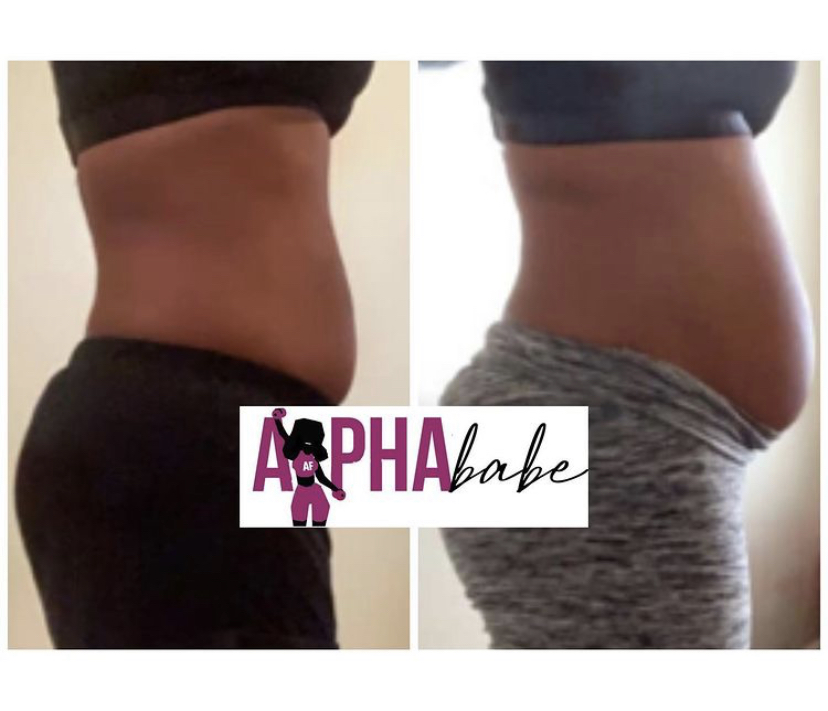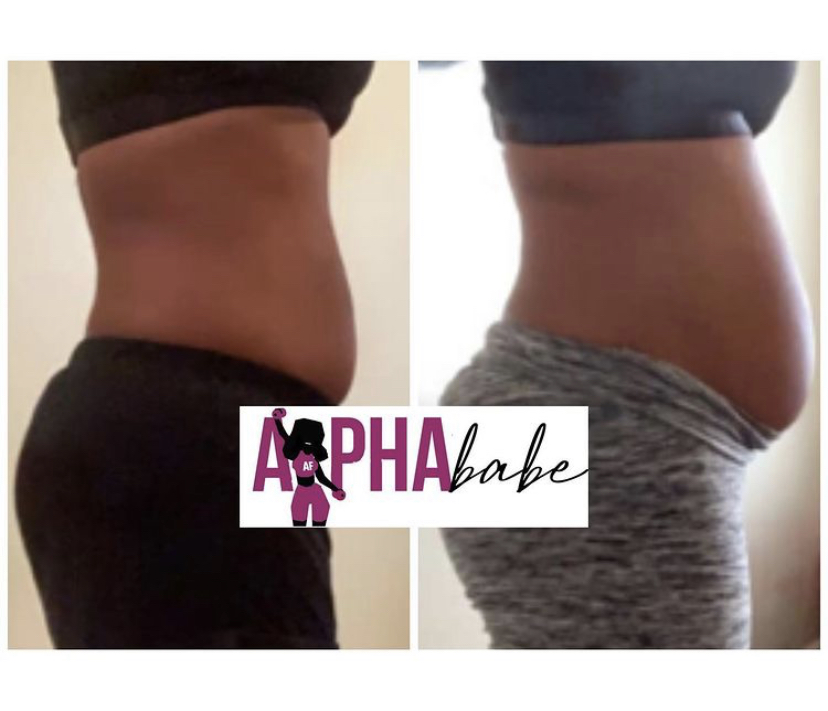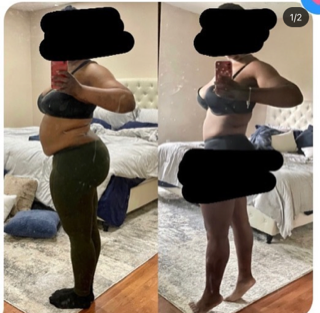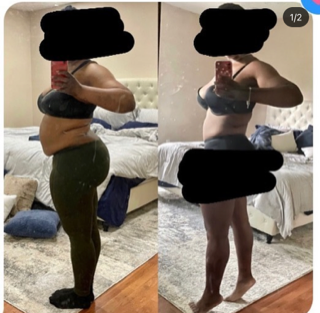 Frequently asked questions
A: This program is for new moms, moms who have been postpartum for years, and professionals who want to learn about Diastasis Recti and its healing process.
Is the program videos that I watch daily of exercises to do?
How much time do I have to dedicate to this program to see results?
I have been postpartum x amount of years, can I still do this program?
I am pregnant, can I take the program?
What if I do not like the program, do I get a refund?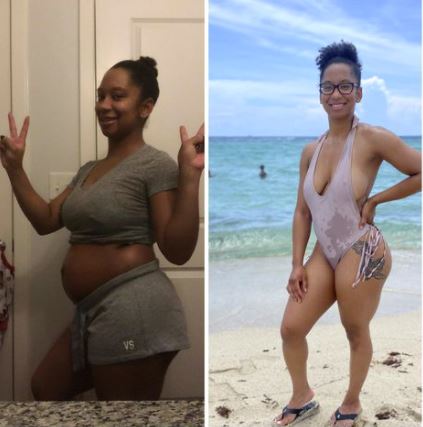 ABOUT YOUR COACH
Hi, I am Dominique a Certified Personal Trainer, Certified Postpartum/ Prental Fitness Coach, Certified Pain Free Performace Specialist, and Certified Postpartum Corrective Exercise Specialist. (whew that is a lot :) BUT I do this becuase I love the body and I love helping women feel in CONTROL of their body.
I have been in the fitness industry since 2013. I was an athlete all throughout my teen years and college life but right after my first child, my body changed. I felt like I did not know how to help myself or get back in shape. In 2018 I had my 2nd child and my body was effected greatly. I had this bulge that made me look 6 pregnant and this horrible pain down below called prolapse with occasionally peeing my pants. (it was the worst).
I knew this was NOT normal (and it is NOT) so I learned about the body, did my understudy with a group of professional Physiotherapist and created a program of all the exercises and information I learned over the years that are proven to help decrease the bulge, strengthen the muscles, and increase overall function so women can feel good and pain-free. I have over 400+ women get to experience a pain-free life after baby and you are next!!